WE CARE ABOUT YOUR BEARD!
Our products are made in the UK, using the highest quality ingredients.
Majority of our products are vegan-friendly.
Benefits of using beard products
Promotes Healthy and Well-Groomed Beard: Beard products such as beard oils, balms, and conditioners provide essential nutrients and moisturization to your facial hair. They help to nourish the beard hair, making it softer, smoother, and more manageable. Using these products regularly can prevent dryness, itchiness, and dandruff, promoting a healthy and well-groomed beard.

Enhances Beard Appearance: Beard products often contain natural ingredients like argan oil, jojoba oil, and shea butter, which can improve the overall appearance of your beard. They can add shine, reduce frizz, and tame unruly facial hair, giving your beard a more polished and attractive look. Additionally, scented beard products can provide a pleasant fragrance, making your beard more appealing.

Supports Skin Health: Proper beard care involves taking care of the underlying skin as well. Beard products not only nourish the beard but also moisturize the skin beneath. This can help prevent dryness, flakiness, and irritation, which are common issues associated with growing a beard. By keeping the skin healthy, beard products contribute to overall facial hygiene and comfort.

Helps with Beard Maintenance: Beard products like beard brushes or combs are designed specifically for facial hair. They aid in detangling knots, shaping the beard, and evenly distributing beard products. Regular brushing or combing can train the beard hair to grow in a desired direction, reducing the need for excessive trimming and enhancing the overall neatness of the beard.
Crazy Ape Box Set
Regular price

Sale price

£29.99 GBP

Unit price

per

Regular price

Sale price

£29.99 GBP

Unit price

per

Regular price

Sale price

£29.99 GBP

Unit price

per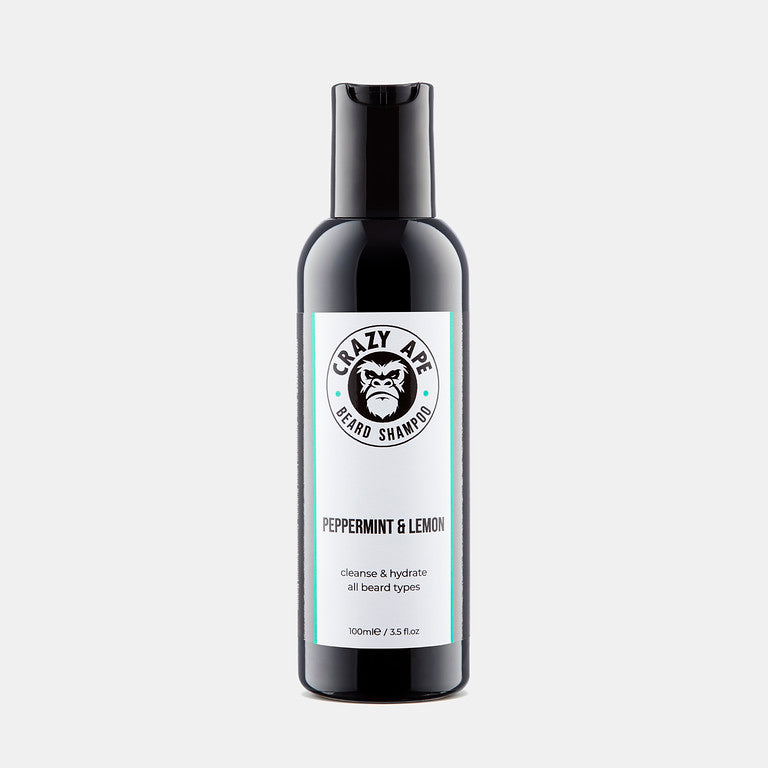 Beard Shampoo
Beards need washing regularly. Conventional shampoos are too harsh on facial hair. That's why we have come up with this fantastic high-end beard shampoo! It's designed to clean your beard whilst preserving natural oils.
Cleansing and hydrating leaving your beard feeling soft, healthy, and smelling fantastic.
Shop Now
Shop Beard Balm
Regular price

Sale price

£12.00 GBP

Unit price

per

Regular price

Sale price

£12.00 GBP

Unit price

per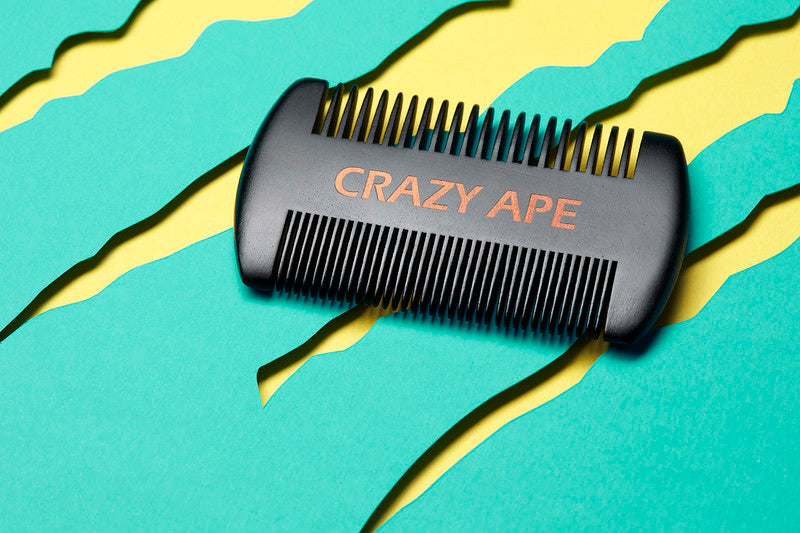 Beard Comb
This wooden comb is designed with both wide and narrow tips depending on wether your hair is coarse or fine. Combing your beard daily will help prevent ingrowing hairs and train your hair follicles to grow in the desired direction.
Pocket sized for everyday carry.
Shop Now
Shop Beard Oil
Regular price

Sale price

£12.00 GBP

Unit price

per
Read What Our Customers Have To Say
Game changer!!! The Tobacco and Oud beard oil smells amazing.
John - Birmingham
Love these products - Cedarwood, Bayleaf and Lime is my favourite scent.
Henry - Devon
Fantastic customer service and products, Crazy Ape is my go to beard brand.
Danny - London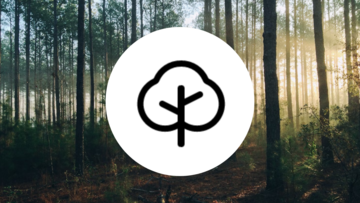 £0.50 PLANTS 1 TREE
WE CARE ABOUT OUR PLANET, THAT'S WHY EVERY ORDER THAT IS PLACED WE DONATE MONEY TO GLOBAL TREE PLANTING PROJECTS WHICH HELPS TO COOL DOWN OUR PLANET.